Choose from 20 or 50 copies


11x17" or 8.5x11"

Includes file setup (if desired), paper and continental US shipping

Choose any 2 colors (metallic gold excluded) Check our inks here.

After purchase, email your artwork to printing@secretrisoclub.com

If you are preparing your own files, please send 2 pdf files clearly labeled with the color for printing and a color reference file.


*Print results will be different than digital files - this is the beauty of riso!
Original
Riso printed in 2 colors
color separated files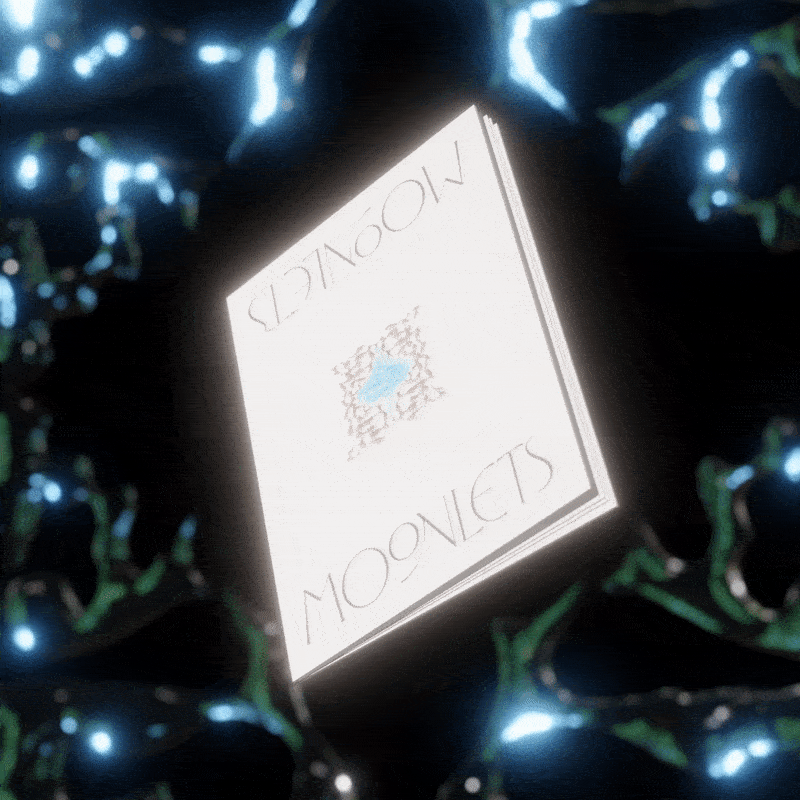 by eunhae yoo and Gonzalo Guerrero
Moonlets is an ongoing collaboration between eunhae yoo and Gonzalo Guerrero that repurposes amulets as portals through which to connect to our homes, cultures & identities. We're presenting a zine with the amulets as well as the physical objects.


"Among the diverse shared experiences of immigrants, the feeling of disconnection from their land, people & culture often exists simultaneously alongside an enigmatic yearning. The physical removal from our homelands – either by choice or involuntary circumstances – has broken or inexplicably altered a link to a part of the self that is irreversible. The search for meaningful connections and shared understanding serving as inspiration, this project repurposes amulets as portals and ritual objects. Portals allow us, through dreaming, to access our core identities – re-establishing and reclaiming memories of the people, the land, the environment, and the culture that have become all too distant.



24 Pages
7x9"
Published by Secret Riso Club
3D Illustrations by eunhae yoo
W Type Foundry x Secret Riso Club
Collab Type is a compilation of the world's largest collaborative typeface. It was created by around 266 participants from over 30 cities in 3 different iterations of workshops facilitated and designed by WTFoundry.

CT it is not a perfect typeface given its analog design methodology.
It is an experimental typeface, highly display, for short texts or headlines. WTF_CollabType is a free download font for non-commercial use.



144 Pages


Size: 5"x7"



Published by Secret Riso Club
Design by
W Type Foundry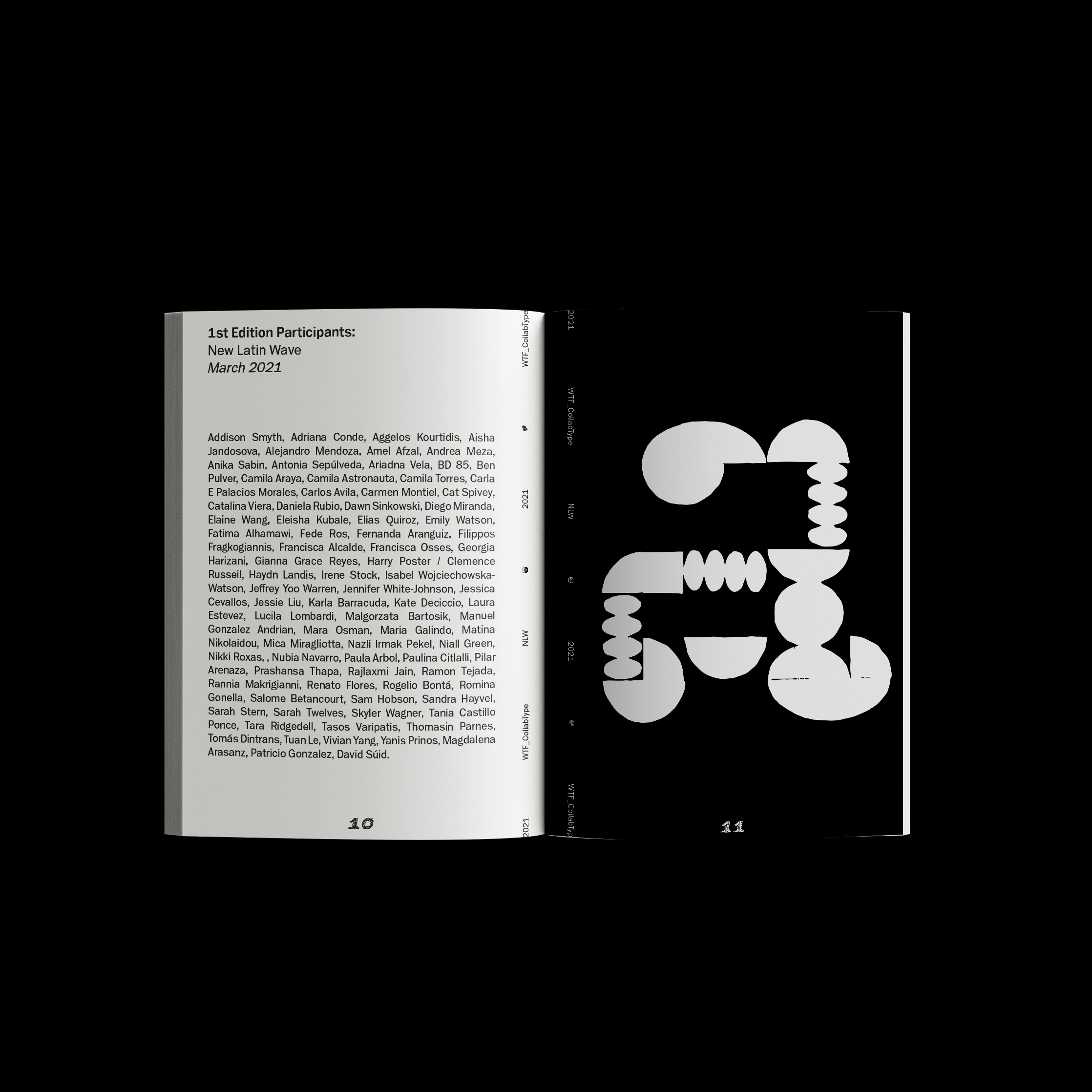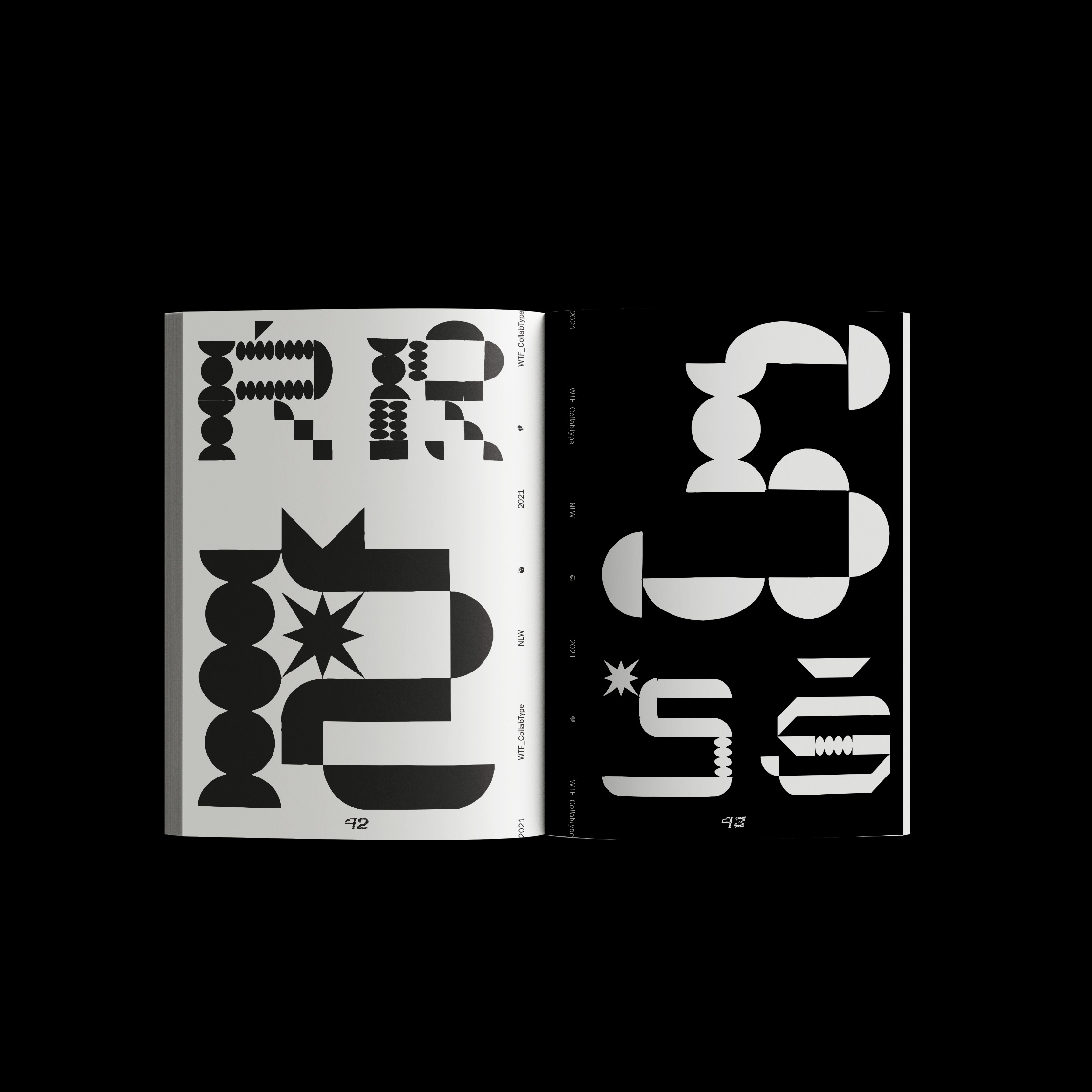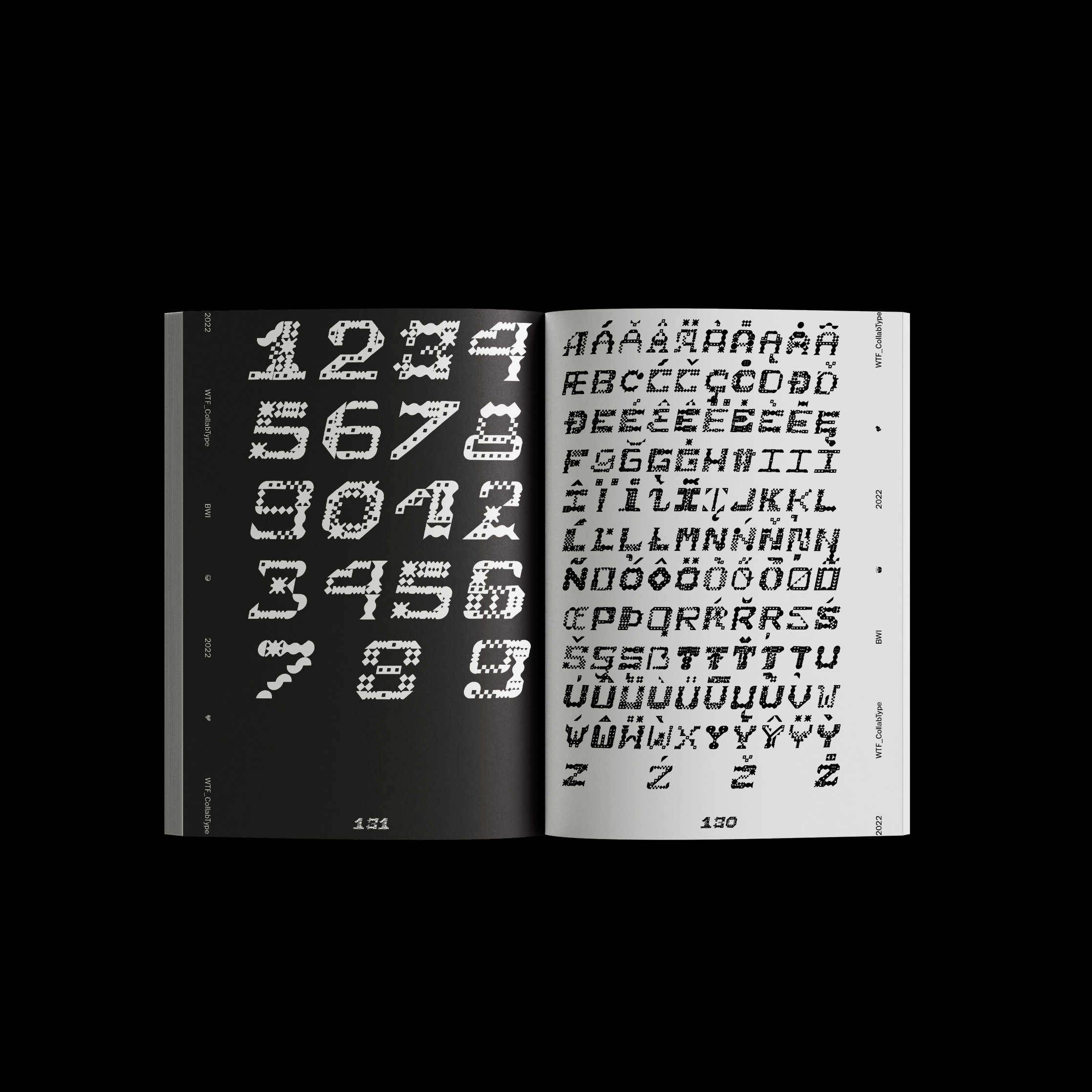 by Luis Cruz
Club Del Prado
There are those who draw looking outside and there are those who draw imagining, and there are those who do both at the same time. And that is what it is about, on a trip to an uninhabited peninsula in the south, to realize that imagining and seeing are the same thing.

Could it be that all these images are really one?
_

Hay quien dibuja mirando hacia afuera y hay quien dibuja imaginando, y hay quien hace las dos cosas al mismo tiempo. Y de eso se trata, sobre un viaje a una península despoblada del sur, a darse cuenta de que imaginar y ver son la misma cosa.

¿Será que todas estas imágenes son en realidad una sola?

Text by Mariano Ramis

100 pages / 20 x 28 cm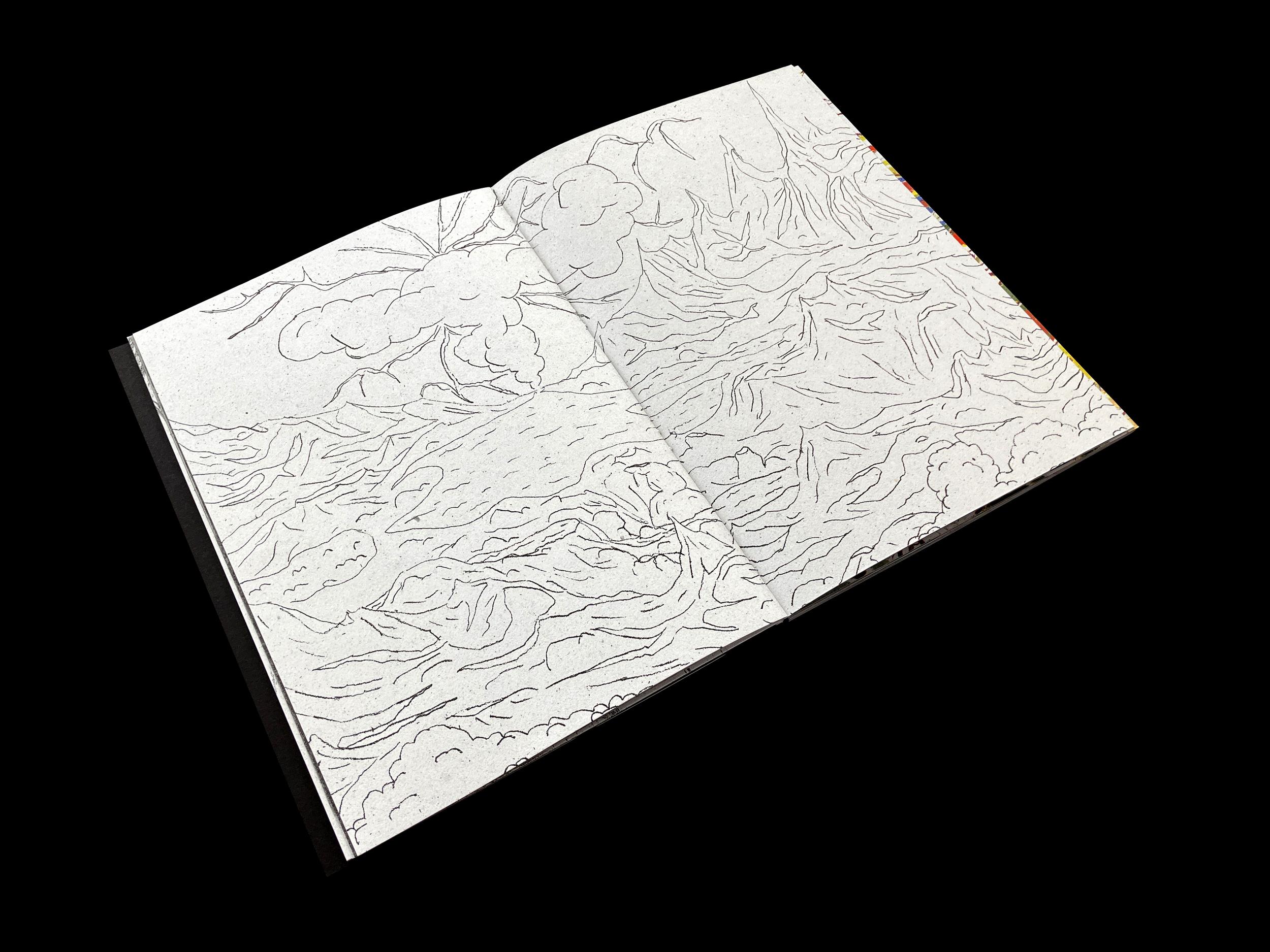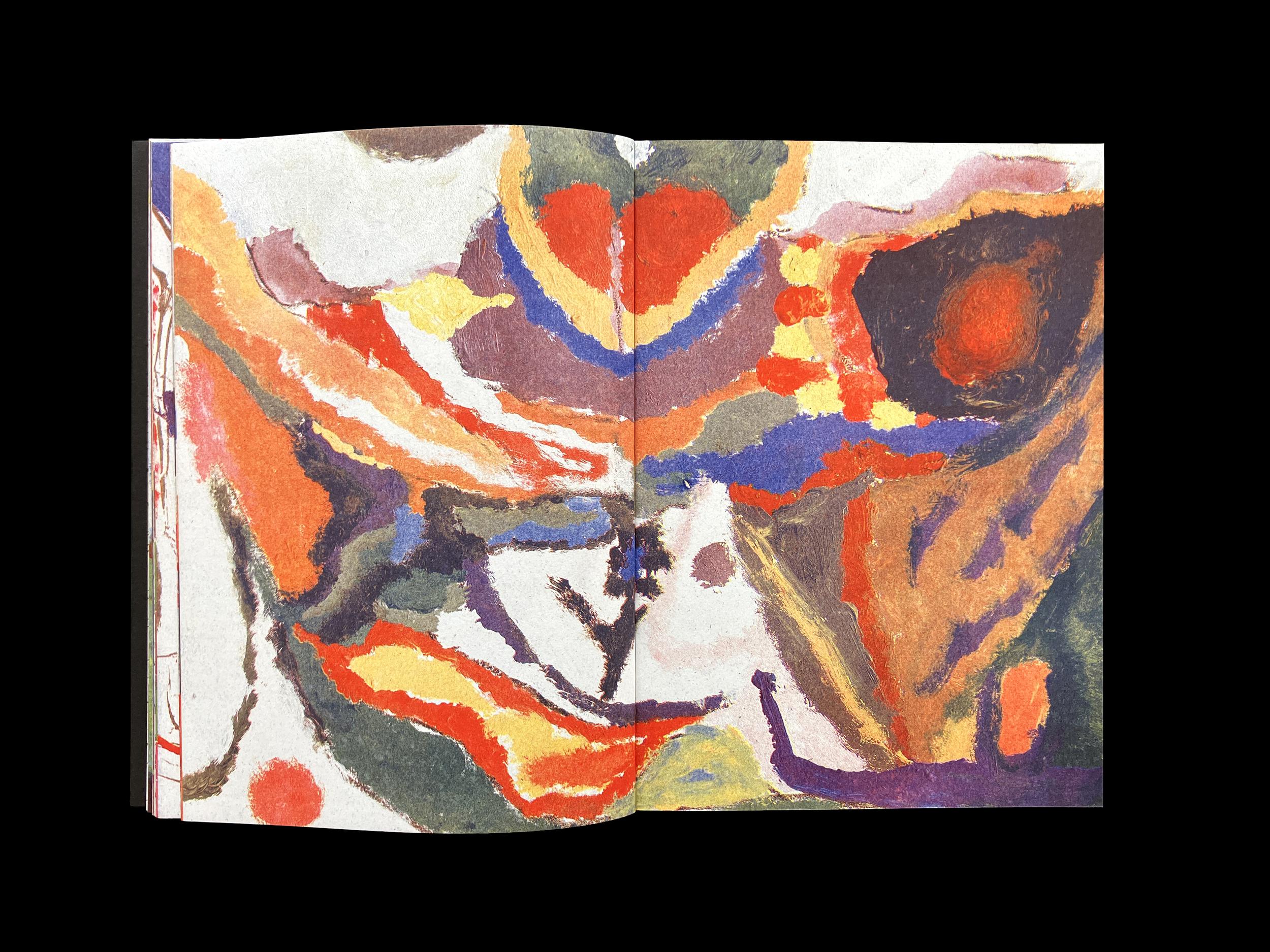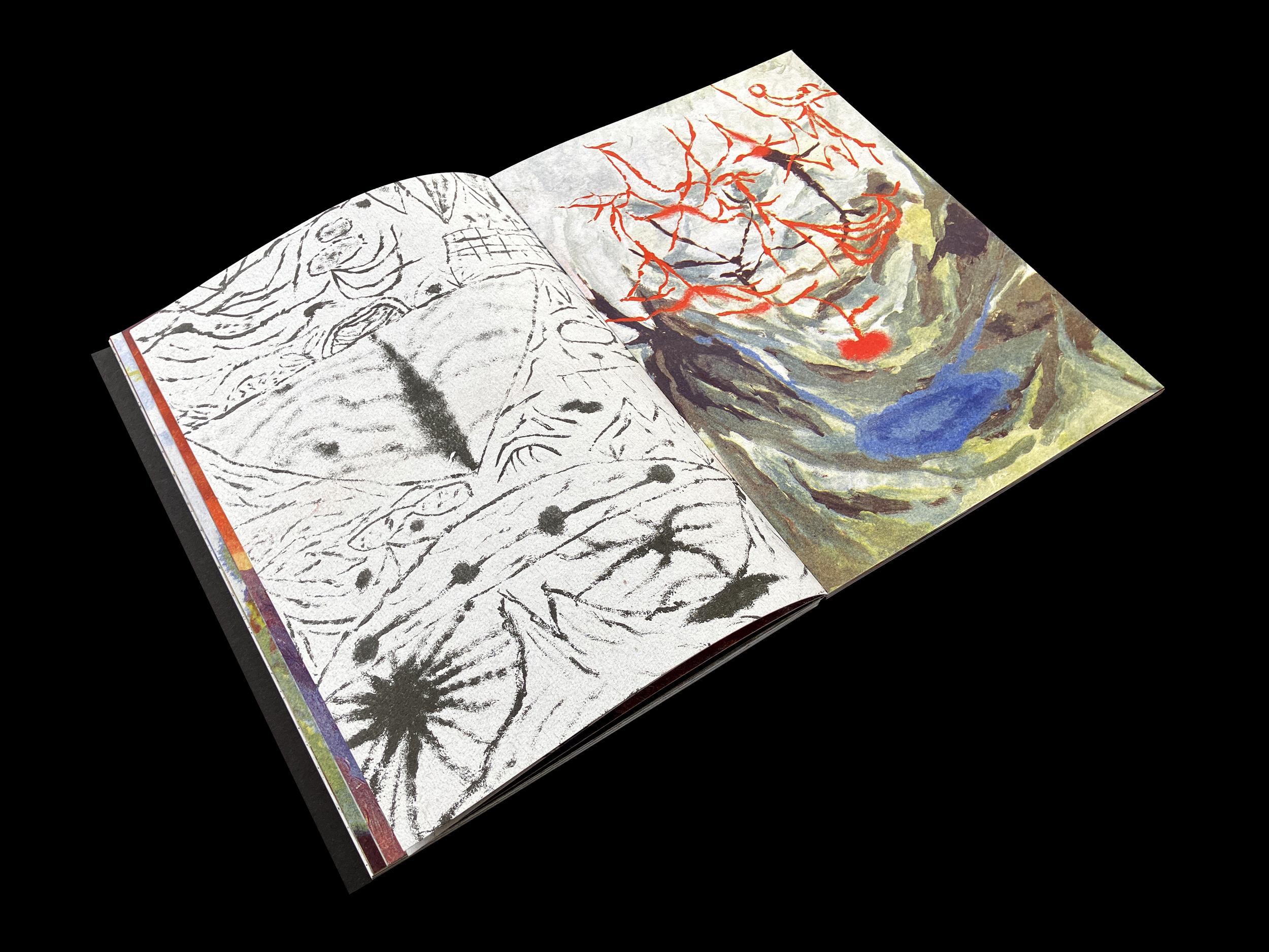 by Diego Posada
Club Del Prado
¿lo has visto?
¿lo has visto?
¿lo has interpretado?
¿te refieres?
¿qué hay después del significado?
¿tus palabras?
¿mis palabras?
¿podemos referirnos a algo en su absoluta transparencia?
¿las cosas vienen, se nos presentan y usamos palabras para referirnos a esas cosas en su
total transparencia?
¿no sería más bien que hay algo que no logramos contener, que no logramos comprender, que
siempre se nos está escapando, que se esconde, que nos excede?
¿pero acaso no sigo ahi?
¿podría el error, volvernos a lo perdido?


160 pages / 13 x 19 cm

Edition of 150




you've seen?
you've seen?
have you interpreted it?
you mean?
what is after the meaning?
your words?
my words?
Can we refer to something in its absolute transparency?
Do things come, present themselves to us, and do we use words to refer to those things in theirfull transparency?
Wouldn't it be rather that there is something that we can't contain, that we can't understand, that is always escaping us, what is hidden, what exceeds us?
But am I not still there?
Could the mistake, return us to the lost?