What Are You Thinking About These Days?

90% Cotton
10% poliester



︎The Power Of Printing Scarf ︎
Very cozy and warm ︎


100% Acrylic
60" x 7.5"





W Type Foundry x Secret Riso Club
Collab Type is a compilation of the world's largest collaborative typeface. It was created by around 266 participants from over 30 cities in 3 different iterations of workshops facilitated and designed by WTFoundry.

CT it is not a perfect typeface given its analog design methodology.
It is an experimental typeface, highly display, for short texts or headlines. WTF_CollabType is a free download font for non-commercial use.



144 Pages


Size: 5"x7"



Published by Secret Riso Club
Design by
W Type Foundry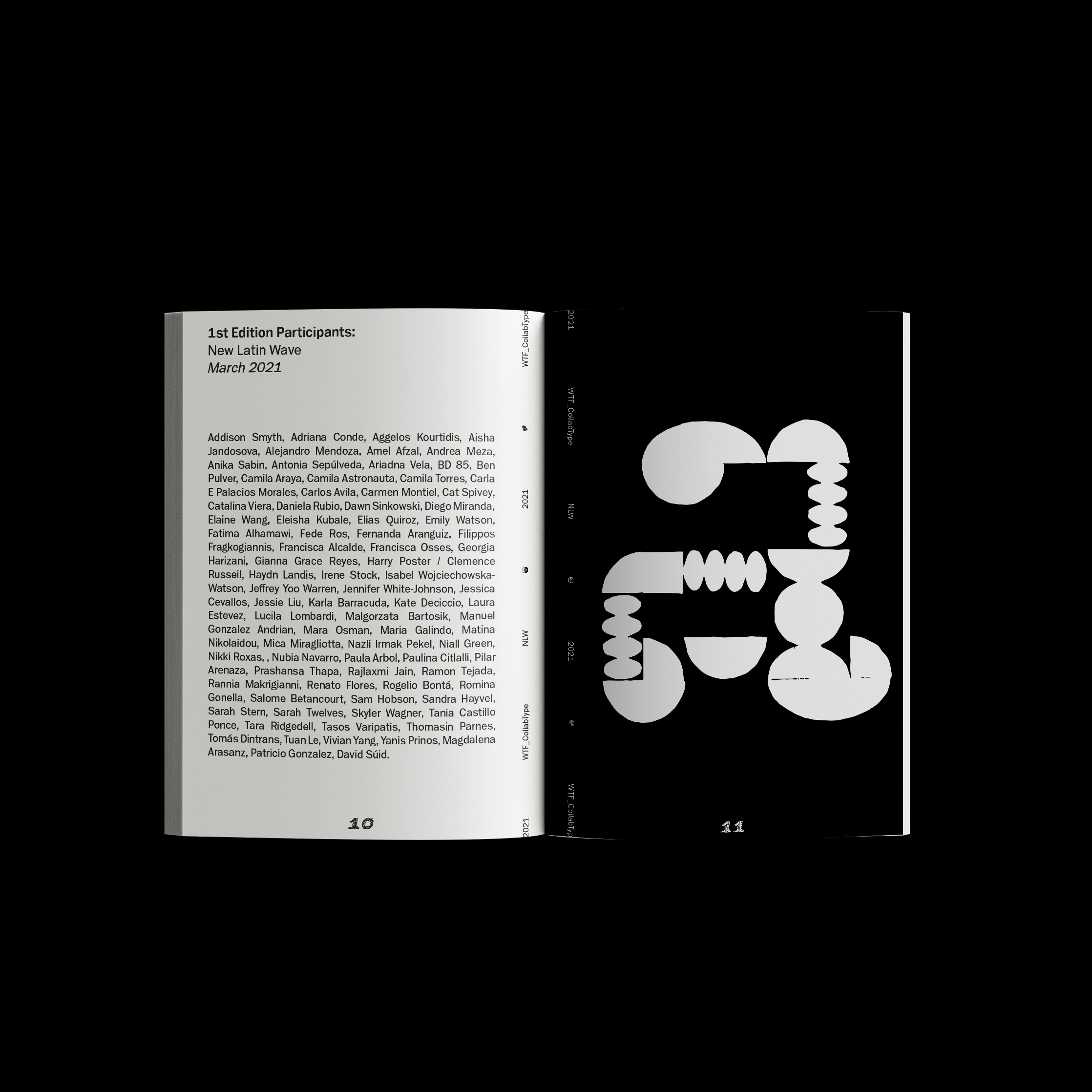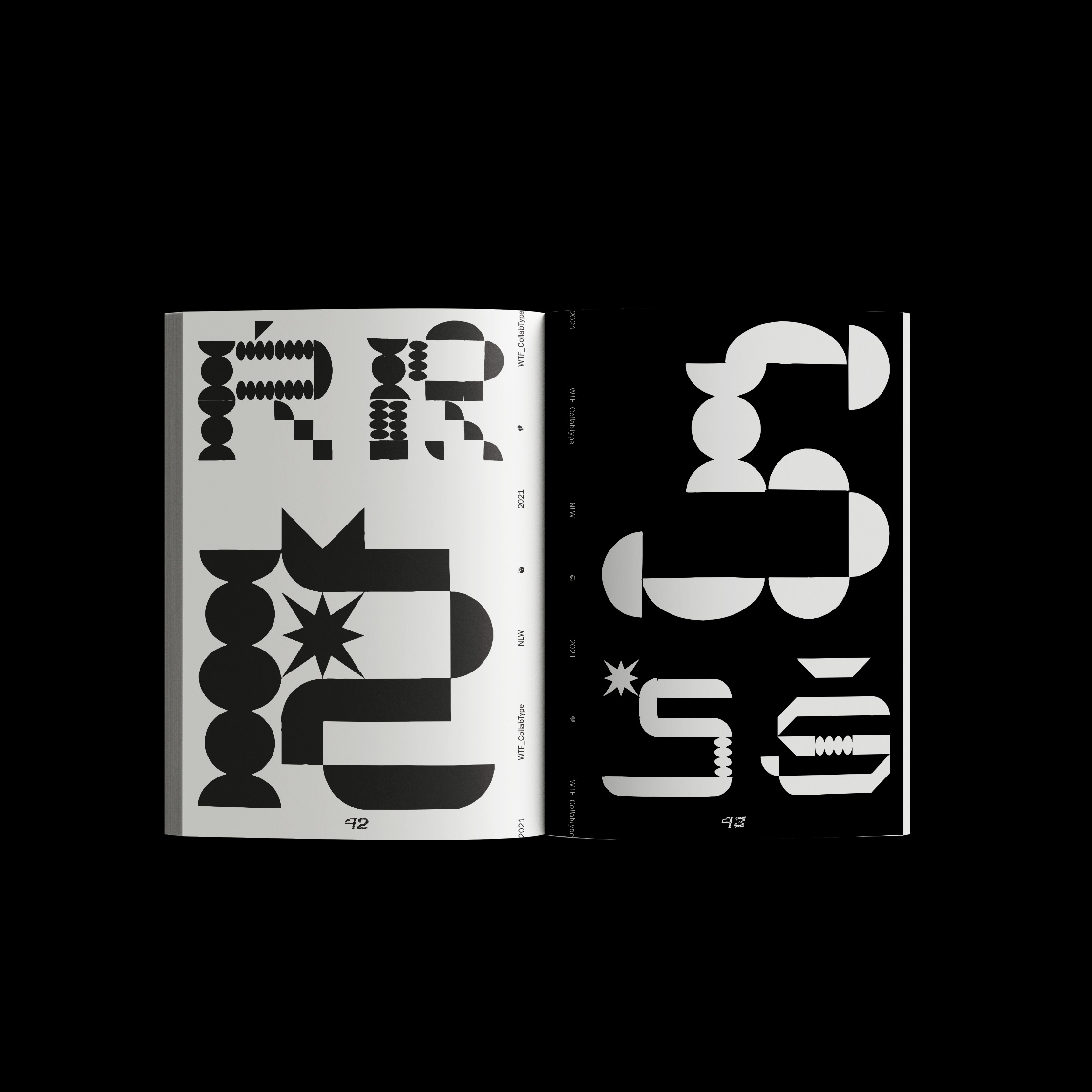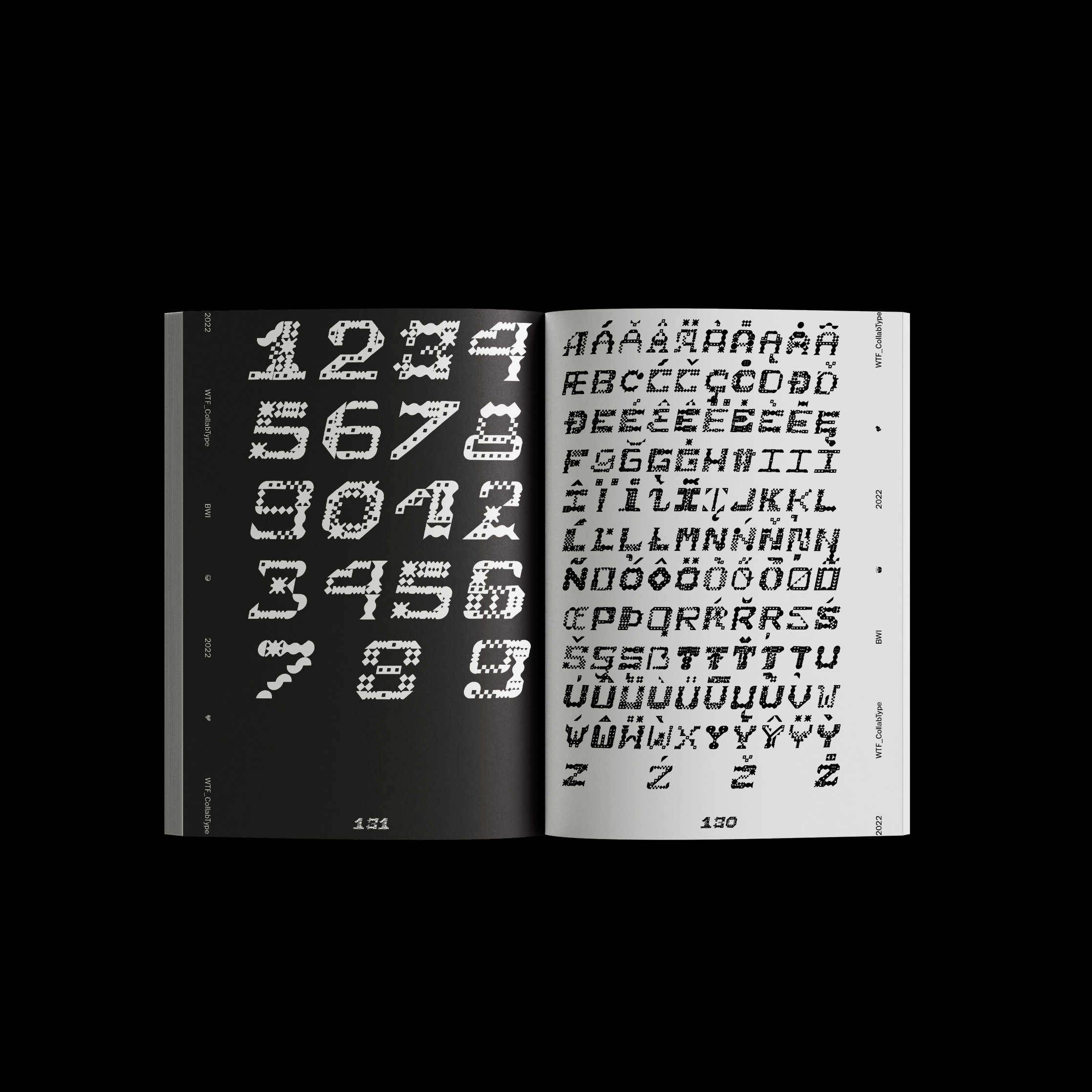 Gift Certificate
3 hour Private Workshop


Please pass along our contact info to the gift recipient to book the workshop - workshops@secretrisoclub.com

︎ Intro to Risograph Printing Workshop
What you'll do:
We will demonstrate a test exercise on riso-printing, and go over the basics of risograph techniques & inner workings of the printing process. Then you will be able to create designs here in the studio, or prepare artwork that you've brought. With your artwork ready, you'll be printing your creation.
What you'll take home:

20 x 2-color 11''x17'' prints of your
︎Intro to Scree-Printing Workshop
What you'll do:
In this private workshop you will learn the basics of screen-printing - including how to choose and prepare your artwork, how to prepare and expose a screen, and how to print a one-color design.
What you'll take home:


You will be able to print on either paper or apparel.
The workshop runs approximately 3-4 hours.
All materials except for apparel are included.
*Print Gift Certificate here ︎︎︎


︎ Riso ︎
︎ Screen-Printing ︎
Please see workshop notes at the bottom of the page︎︎︎


All materials are provided.
Suitable for newcomers & a bit beyond.
Bookings are non-refundable. Fee applies for date changes unrelated to COVID.
Gift certificates are non-refundable.
Designed by handshake
Printed by Secret Riso Club
Collaboration with
Handshake
a graphic design duo based in Valencia, Spain. With an emphasis on printed matter, they design and execute publications, visual identities, websites, packaging design, apparel, and photography for clients in very diverse fields, either at a large or small scale.
Size: 11x17"