You can use this notebook to create icons, shapes, patterns, typographies or any other graphic you can imagine. Find a comfortable seat, feel the pen in your hand and allow your mind to wander. Enjoy the process of creating.

Format: 6x9"
Spiral bound
Foil stamped cover
80 pages
$40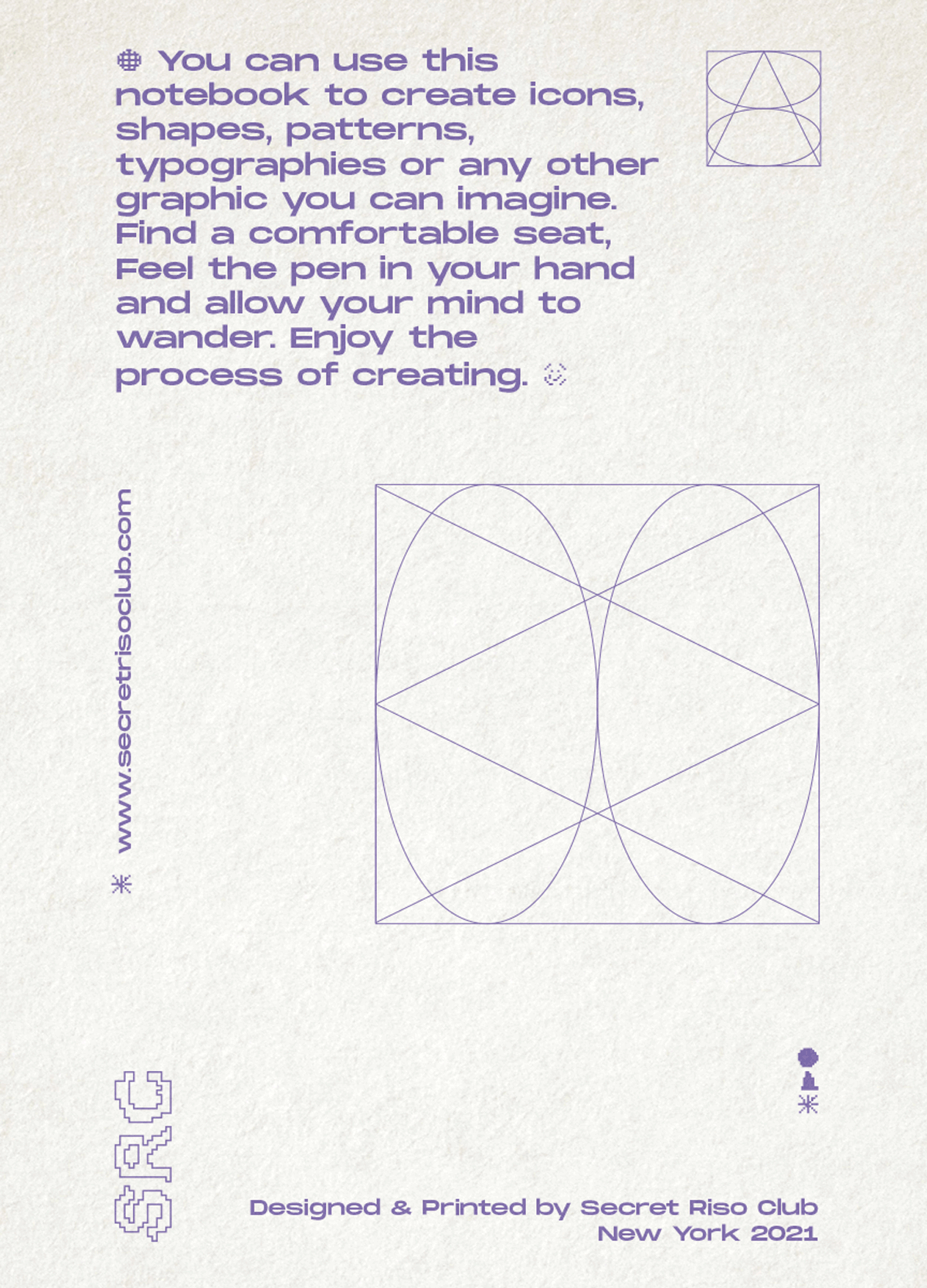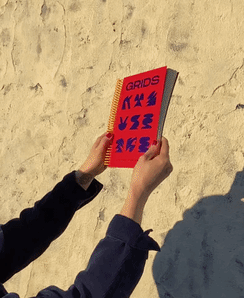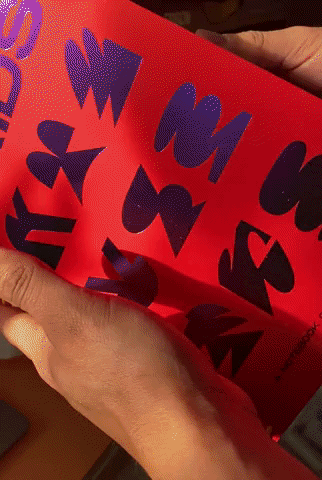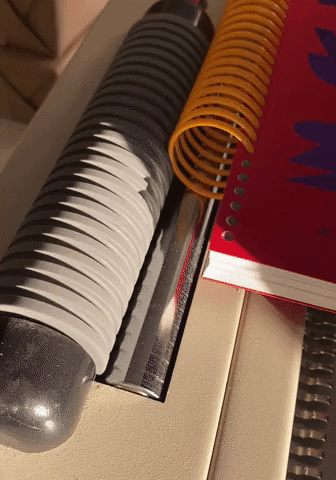 ︎ PORTAL AND SENSATIONS BY SAM SHIN
PORTAL

Understanding and connecting with yourself is an infinite and ever-evolving experience.
SENSATIONS
Holding on to fleeting moments of earthly sensations.
︎ BEYOND FORM
BEYOND FUNCTION
"Beyond Form Beyond Function" reflects on the role of design within the capitalist system and on the idea of liberation from the taught design principle that form follows function. The language of form can be derived from many points of inspiration, including beauty, sensitivity, discomfort & irrationality.

Format: 5.5"x17"

20 pages
$25
︎ POEMS, LESSONS & PLANTS
"Poems, Lessons & Plants" is a poster series based on illustrations from 2016-2018 of houseplants and short poems written about life lessons through the lens of these green roommates. Tara is happy to report that all plants included are still alive and well.

Set of 5, 2 color posters.


Format: 11x17
Designed by Gonzalo Guerrero
$50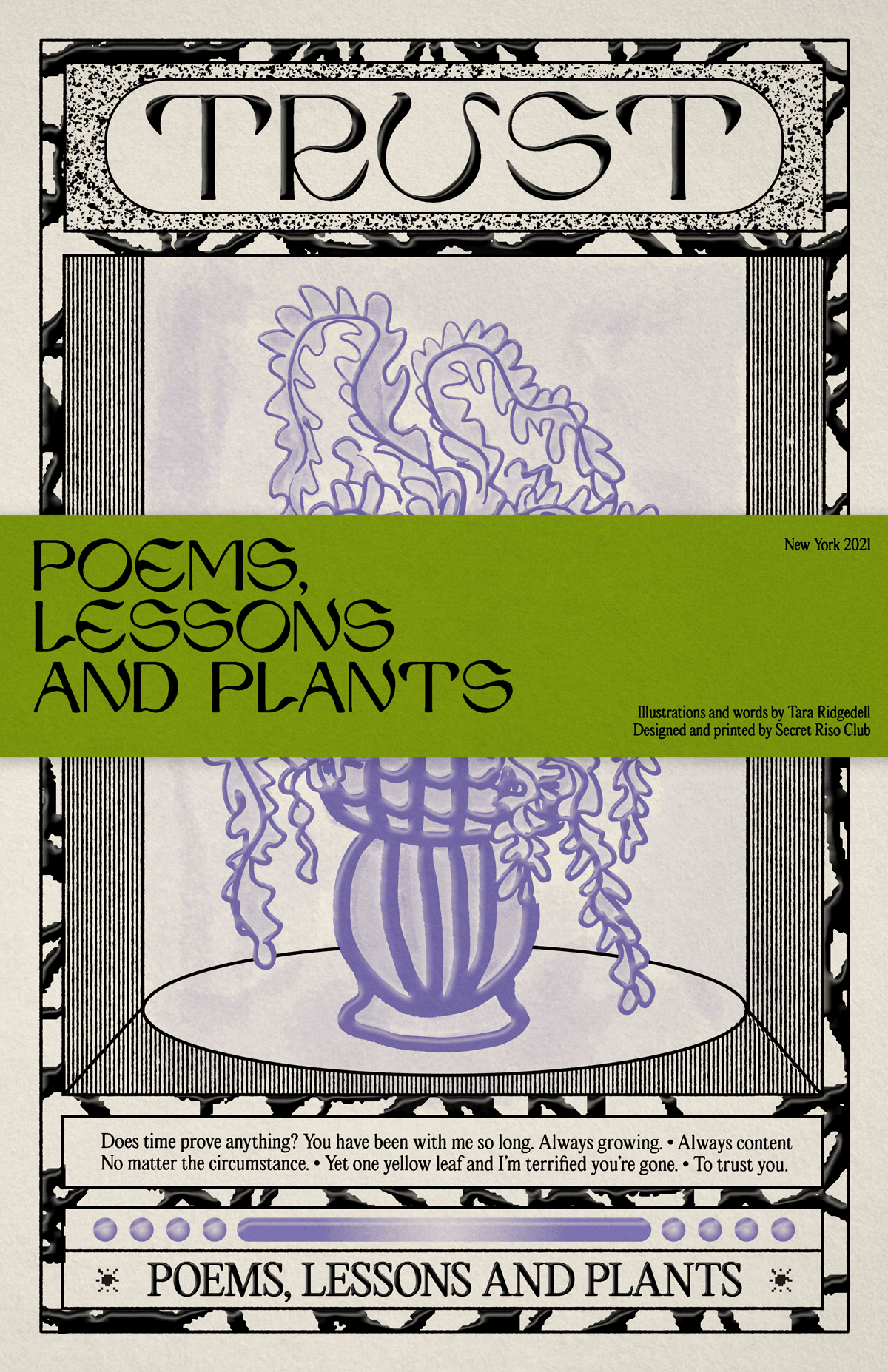 ︎ "Poems, Lessons and Plants" Playlist ︎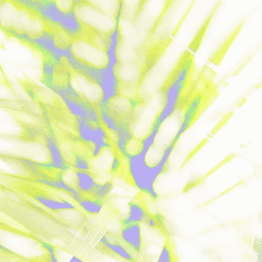 Kindness is a type of behaviour marked by acts of generosity, consideration, or concern for others, without having an expectation of praise or reward.


5 colors
Format: 11x17
Paper: Mohawk 100lb Via Vellum
$30